The Company
Link Projects is a long established company offering high quality solutions in core activities such as Shade solutions for residential and commercial clients, turnkey and project management, Office furniture, parquet flooring, outdoor decking, Raised flooring and design consultancy.
We operate distinct business units focusing on specific products and services. Wherever our customers are, we offer the support and service you can expect from a family run business that places great value in relationships.
We have succeeded by consistently producing better solutions for our customers, meeting their needs and helping them to expand their markets. This policy has driven the company forward to our current status and it will continue to guide our development in the future.
We set exceptional standards of health, safety and hygiene to protect our employees and customers. In both product development and production management we give priority to leaving only the lightest footprint on the environment.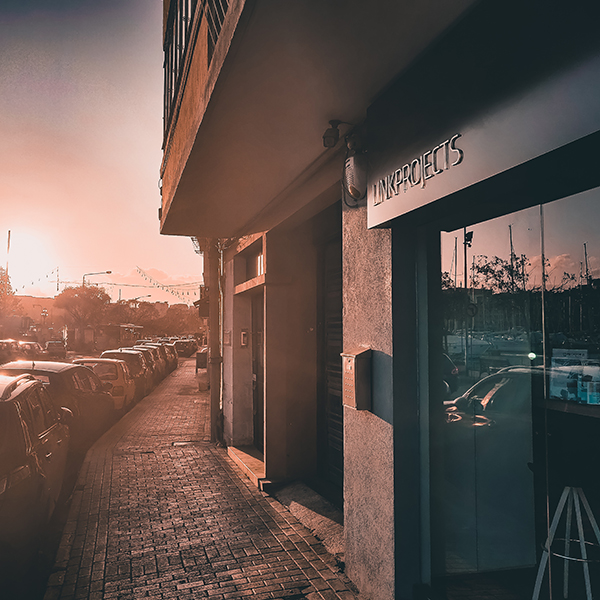 Group Mission Statement
We want to maximise customer value through superior service, approachability and guaranteed reliability, harnessing our specialist knowledge and expertise to become the preferred supplier for technical integration and installation into our target markets. Our team of dedicated professionals will ensure that every project – whatever size – is managed to the highest standards with a view to providing quality systems tailor made for operational requirements and architectural integration.
This result is that all clients benefit from "added value" and a maximum return on capital invested. Close collaboration with the client and other members of the design and development team ensure our resources are maximised to deliver a single point of contact capable of providing unique solutions, and back-up services expected from a highly professional company.
Corporate Responsabilites
Our values are based on Integrity, Friendship and Loyalty. They are the cornerstones of our business, implemented through our commitment to:
Always do as we say we will do

Provide an excellent service experience

Conduct business in a friendly manner at all times

View and treat every client as a 'lifetime valued client'